Working in the elegant and distinguished atmosphere of Lexington's premiere condominium complex was a challenge in itself – our installers took extra precautions to not disrupt the life of the tenants by working on a schedule tailored to their habits and needs.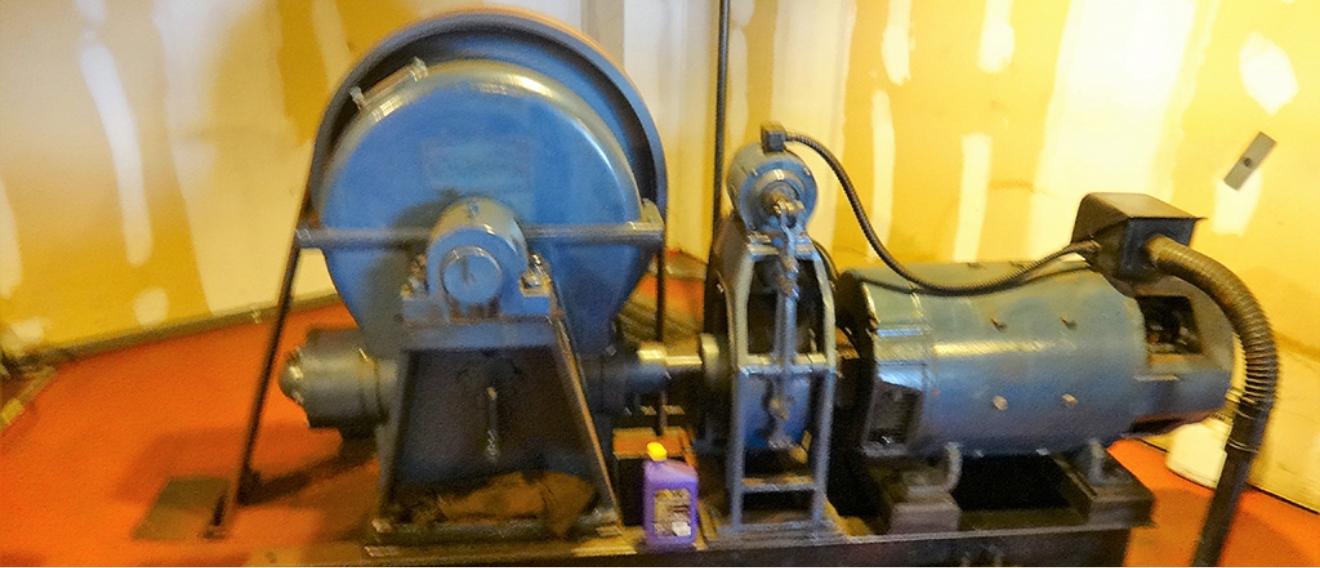 Woodlands Elevator Machine (before)
Woodlands Elevator Machine (after)
Overcoming the challenges of a rooftop location that was inconvenient to access, we managed to install machines that not only caused fewer emissions but added better performance and a ride experience that is on par with all other conveniences the Woodlands complex provides.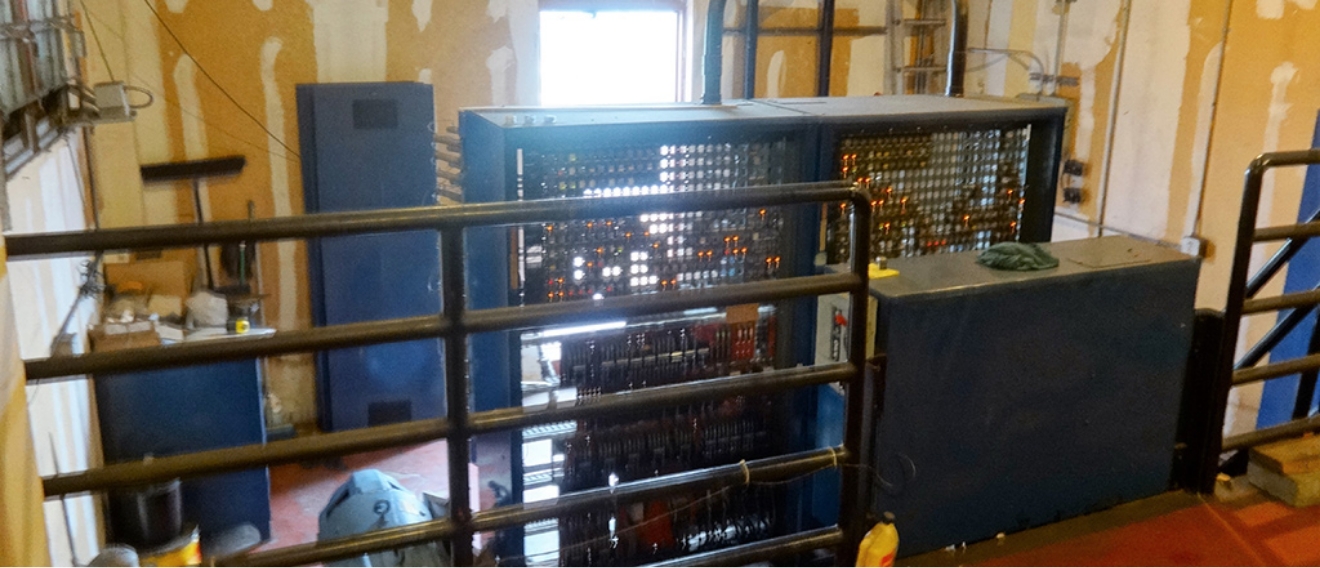 Woodlands Elevator Control Room (before)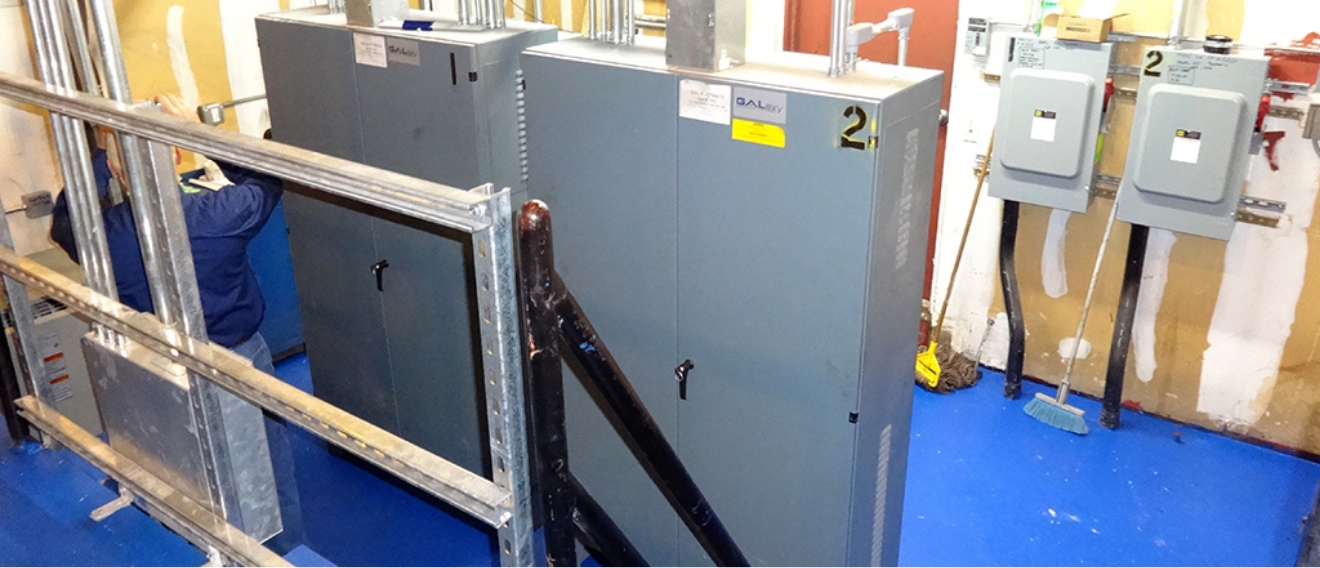 Woodlands Elevator Control Room (after)
The property management company, The Webb Companies, is Central Kentucky's oldest and largest commercial real estate firm, specializing in commercial development, property management, leasing, brokerage and tenant representation.

Ms. Sharon McGee

111 Woodland Avenue,
Lexington, KY 40502

(859) 231-5651

I would highly recommend DC Elevator to anyone looking for a full-service team of professionals, dedicated to installing, modernizing, and maintaining vertical lift equipment. Having safe and reliable elevator service contributes significantly to our success in leasing and managing our office buildings.
Nick Schwendeman, CPM
THE WEBB COMPANIES